Bachelor of Communication with Honours
PROGRAM DETAILS
Programme Code:
QA02
Medium of instructions:
English and Arabic
Duration of Studies:
- Full Time: 4 years (8 semesters)
At present, communication field is a systematic and professional area practiced in developed countries. It is an area that influences the society's lifestyle and values. This programme is offered to enhance and manage Islamic knowledge in communication field especially in broadcasting and journalism. The inaugural batch of students was first received in 2004/2005. It is hoped to produce knowledgable proffesionals in communication field that will expand the teachings of Islam by opening room for researchers and educators to study, research and spread knowledge in the respective field.
CAREER PROSPECTS
Tenaga Akademik, Pegawai Tadbir, Pegawai Perhubungan Awam, Wartawan, Penyunting / Penerbit, Produser Filem, Pengacara radio atau TV, Pengurus Acara Majlis (Event Manager), Penulis Skrip, Penerbit TV
Contact Us
Student Admissions and Marketing Department
Level 1, Chancellory Building
Universiti Sains Islam Malaysia (USIM)
Bandar Baru Nilai, 71800, Nilai, Negeri Sembilan, MALAYSIA

Phone: +606-798 8000
Email: admission@usim.edu.my
Testimonial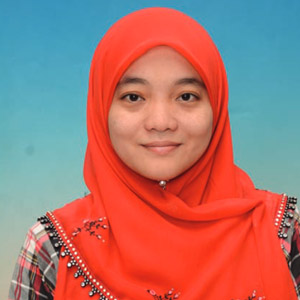 Exploring knowledge at USIM has given me a better understanding of the communication field particularly on the concept of Islamic Communication. It gives me a new perspective of the philosophy of communication and the role of the media for the Ummah."
Education:
Bachelor of Communication with Honours
Related Information
Related Links