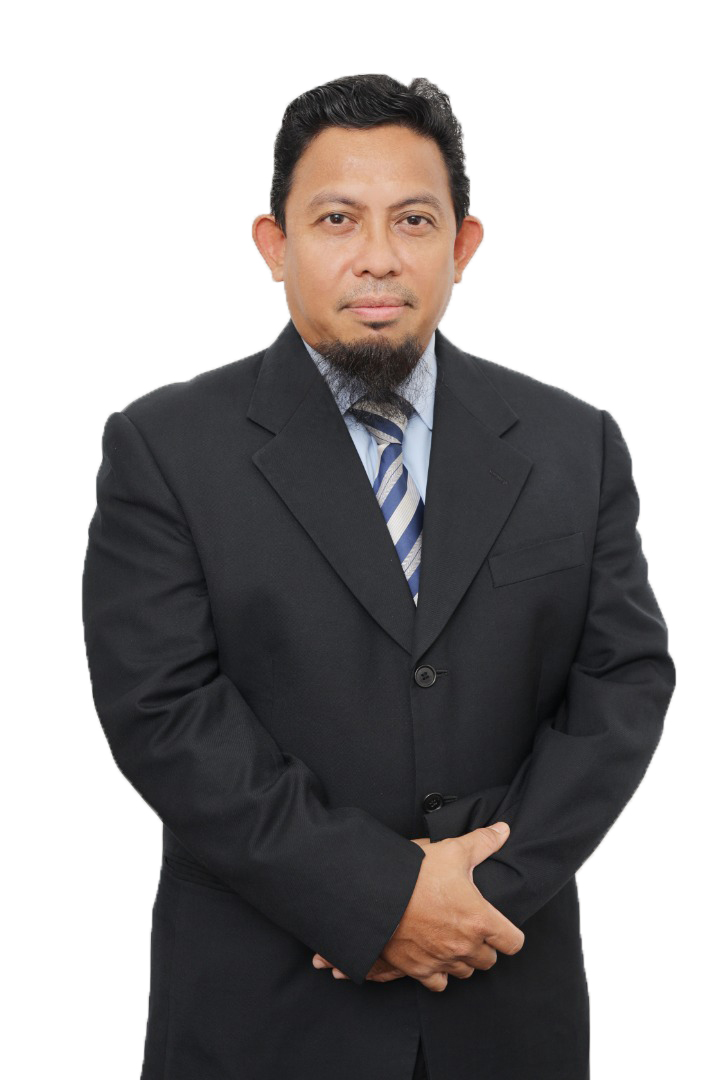 بسم الله الرحمن الرحيم
Assalamualaykum warahmatullahi wabarakatuh
Praise to Allah s.w.t. the Almighty whom teachs people through the Kalam. Peace and blessings for the beloved Prophet Muhammad sallahu alaihi wa sallam, the guide to the right path and to the heaven of Salam.

Thanks to God S.W.T. because of His grace the Faculty of Quranic & Sunnah Studies (FPQS) has been able to develop its own website which it is hoped can be an interactive medium between the faculty with the public. In line with ICT developments, it has been so crucial for any organization to have its own website, especially for Islamic organizations which need to provide some Islamic insight and spread it and to the people.

FPQS welcomes all visitors to this website. Thank you for taking an interest in visiting our website. Hopefully, you will find this website informative, exciting and useful.
Wassalamu'alaikum warahmatullahi wabarakatuh
Sincerely
PROF. MADYA DR. MOHD ZOHDI MOHD AMIN
Dean
Fakulti Pengajian Quran & Sunnah
USIM